Saudi Arab
Video Exposed Sex Relations Between Saudi Royal Family and Israeli Officers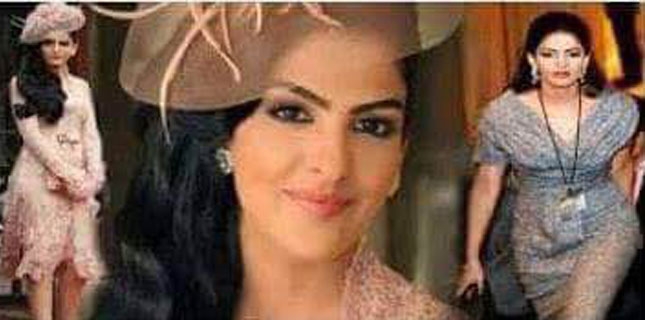 Citing Yemeni sites, the (RPG Piccadilly) Russian newspaper reported that Russia's FSB has posted a video of three Saudi princesses (the king's daughter, wife of his son and wife of an Intelligence Director Bandar bin Sultan) having sex with three officers of the Israeli army separately, http://uruknews.net/
The paper revealed that it had obtained a copy of that film, but was prevented from posting it for political reasons imposed by the government.
The newspaper pointed out that Saudi princesses can be seen in the film having erotic sex with moves to stun viewers.
The Russian President Vladimir Putin has threatened Saudi Arabia, should they offer Russia a reason, will air the film.