Saudi Arab
Saudi unveils ambitious plan to become arms manufacturer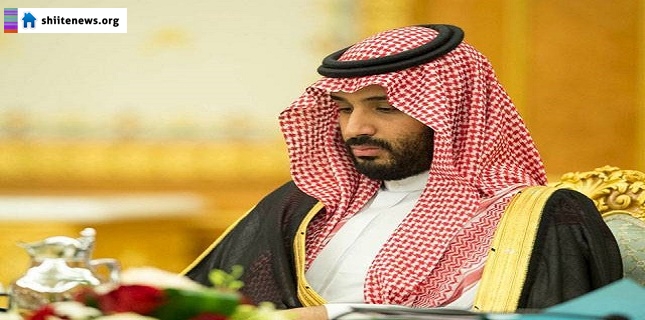 Saudi Arabia says it is to start steering half of its military spending toward domestic weapons manufacturers.
Defense Minister Mohammad Bin Salman Al Saud said on Monday Saudi Arabia would boost its military sector dramatically so it can purchase 30-50 percent of its needs for weapons from domestic manufacturers.
The plan forms part of the so-called "Vision 2030," which would see Riyadh trying to economize on wasteful spending and reinforce other industries.
Crude oil prices have plummeted to devastating effects for Saudi Arabia, whose economy is also hemorrhaging from a costly military campaign against Yemen.
Saudi Arabia was the world's third-biggest military spender in 2015. Earlier in the month, the Stockholm International Peace Research Institute reported that Riyadh had spent USD 87.2 billion on weapons last year.
In an initial stage of the long-term plan, Saudi Arabia plans to bring the country's military industry under the control of a government-owned holding company by the end of 2017.
The plan may be interpreted as an attempt by Saudi Arabia to shun the United States military manufacturers, upon whom it has been heavily dependent.
"Does it make sense that we are the world's fourth-largest military spenders in 2014 and third in 2015 and we do not even have a local military industry?" the Saudi defense minister said.
"We spend more on military than the [British], more than France, and we do not even have a local military industry."