Featured
Saudi Arab
Saudi Authorities Execute Youth from Al-Qatif for Participating in Protests in 2011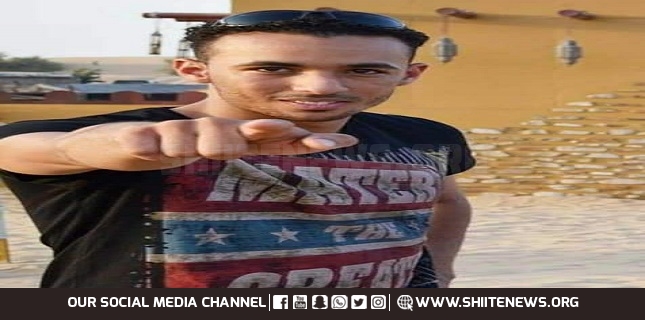 The Saudi authorities executed a youth from Al-Qatif on Monday over charge of "destabilizing peace in the Kingdom".
Human rights organizations condemned the sudden execution of the prisoner of conscience Adnan bin Mustafa Al-Shurafa without informing his family. Mustafa was arrested in the General Directorate of Investigations prison in Dammam since 2014 over taking part in Al-Qatif protests in 2011 and was put in solitary confinement.
Martyr Adnan is from Al-Khowaildia, southwest of Al-Qatif. He worked as car maintenance engineer. The Saudi authorities executed him in Dammam without a just trial.
The Saudi authorities claimed that Adnan Al-Shurafa smuggled weapons and attacked security men, according to the statement of the Interior Ministry. The detainee was executed based on a royal order.
On April 23, 2019, Saudi Arabia carried out a mass execution of 37 men in various parts of the country. At least 33 were from the eastern region who had been convicted of political charges and charges related to freedom of opinion, expression and staging protests in Al-Qatif in 2011.
The American Freedom House ranked Saudi Arabia as the world's worst country in terms of political freedoms, in a strong condemnation of bin Salman's repression.