Saudi Arab
Saudi universities dismiss over 100 Yemen academics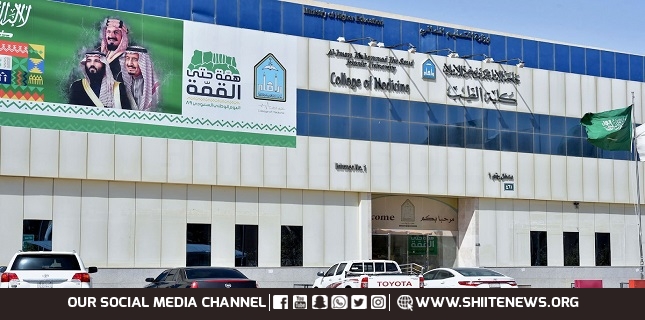 The main universities in southern Saudi Arabia have dismissed 106 Yemeni academics after a decision was made to terminate their contracts without prior notice.
According to the Yemen News Portal citing media reports, a directive has demanded that the institutions in the provinces of Baha, Jizan, Najran and Asir be given only four months to terminate all contracts with Yemeni nationals working in those areas, which are close to the border with Yemen, where the kingdom has been waging a devastating war since 2015.
The layoffs will have a significant financial impact on Yemeni families across the border who rely on support from Yemeni expats working in the kingdom.
Academics working at Najran University were quoted as stating they were "truly shocked by the decision", especially as many have worked in the kingdom for decades.
.