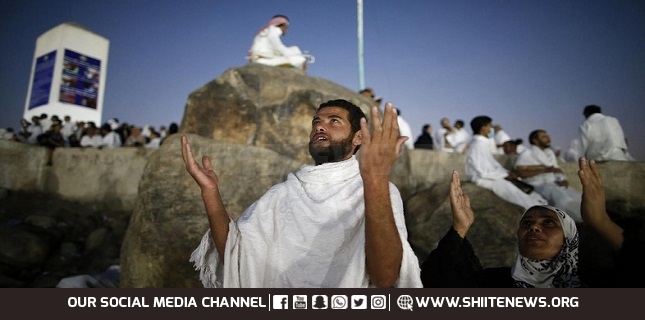 Muslim worshipers begin arriving at Saudi Arabia's Mount Arafat, during the second scaled-down Hajj of the coronavirus era.
Also known as the "Mount of Mercy," it is the site where it is believed that the Prophet Mohammed (PBUH) delivered his final sermon.
Worshipers pray and recite the Quran there for several hours.
(Source: AFP)