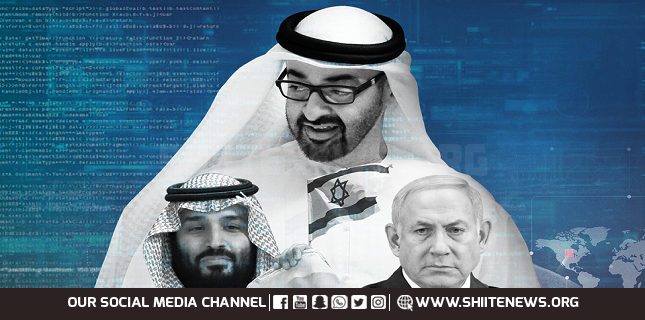 The Saudi National Rally Party condemned the brutal attacks of the Israeli occupation in occupied Quds and the stances of the Saudi regime towards the Palestinians.
In its statement, the Party denounced the practices of the Zionist occupation forces in Al-Quds Al-Sharif and their brutal aggression of worshipers and the people of the Sheikh Jarrah neighborhood with bullets and bombs and their continued displacement of the Palestinian people.
The party rejected the collusion of the tyrannical Arab regimes with the Israeli entity, stressing that had it not been for the global cover that the Zionist occupation has, it would not have dared to continue its crimes for decades.
He added that the occupation is strengthened by the traitor Arab regimes that offer their people as sacrifices for their interests and for what serves the Israeli entity, which makes them an official partner in contributing to the war on the Palestinian people.
The Saudi National Rally Party called on all the free people of the world, regardless of their religions, ethnicities and backgrounds, to stand with the Palestinian people.