Saudi Arab
Supporters of Detained Saudi Princess Call for UK to Help Secure Release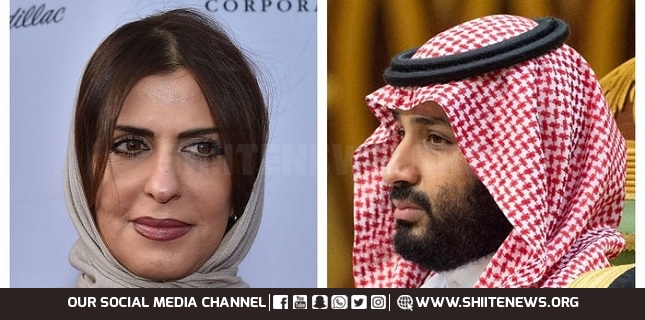 Supporters of a prominent Saudi Arabian princess detained with her daughter in Riyadh have appealed to the British government to help secure their release.
In two letters to both foreign secretary Dominic Raab and Commonwealth general secretary Patricia Scotland, the princess's supporters urged them to intervene on behalf of Princess Basmah bint Saud bin Abdulaziz al-Saud and her daughter Souhoud Al Sharif, arrested in Jeddah two years ago.
They said that the princess suffers from a heart condition that requires urgent medical treatment. "We believe her life depends on her release," said the family's legal adviser Henri Estramant and Lucy Rae of the British human rights organisation Grant Liberty in the letter.
The pair became dual nationals of Saudi Arabia and the island of Dominica, a Commonwealth nation in 2015, after the princess applied for their citizenship-by-investment programme.
The princess and her daughter were taken to Ha'ir prison, an infamous maximum security facility in Riyadh that houses an estimated 5,000 prisoners.