Saudi Arab
HRW Opposes Decision to Allow Saudi to Host Women's Summit (W20)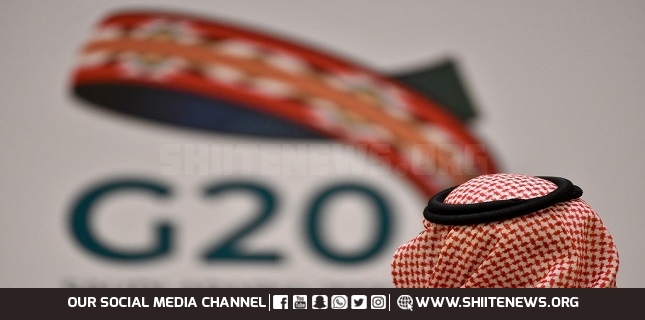 Amid the ongoing controversy surrounding Saudi Arabia's hosting of this year's G20 Summit, Human Rights Watch (HRW) slammed the decision to allow the Kingdom to host the Women's Summit (W20) while dozens of female activists sit behind bars.
"Until activists are free, talk of reform rings hollow," said HRW in an article hinting at the hypocrisy of hosting an event over the plight of women around the world in a Kingdom known for its oppression and human rights abuse.
Pointing to Riyadh's detention of female activists, HRW said that the Saudi government was using women's rights to divert attention from other serious abuses, including the jailing of women who campaigned for greater freedom in the Kingdom.
The arrest of prominent activist Loujain Al-Hathloul in 2018 and several others was highlighted as a serious concern.
Al-Hathloul's imprisonment has been met with international outcry as concerns grow over her fate. The rights group said that she has been "held incommunicado for three months following her arrest, and family members say that authorities subjected her to electric shocks, whippings, and sexual harassment in detention.
Source: Agencies