Saudi Arab
Saudi Forces Storm Awamiya in Al-Qatif with Armored Vehicles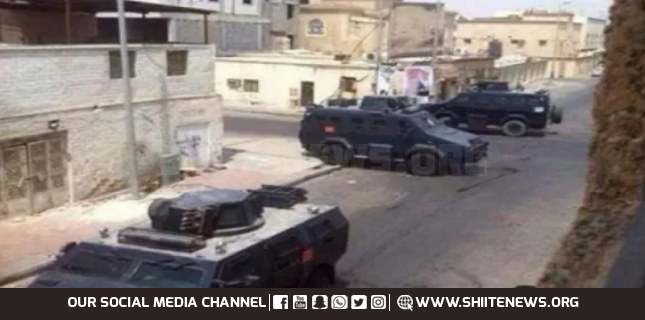 Saudi Local sources said that the "Presidency of State Security" forces stormed, on Friday, the town of Awamiya in Al-Qatif with armored vehicles.
On Thursday, the same forces stormed the "Al-Amara neighborhood" in the north of Al-Awamiya, and arrested a citizen -Muhannad Abu Fur- after storming his home, according to "Activist Qatifi" on "Twitter".
The violations of the "Presidency of State Security" against the people of Al-Qatif come as part of the continued targeting against the peaceful movement calling for reforms in the government system that started in 2011.