Saudi Arab
Saudi Ministry Announces Complete Curfew in All Regions of the Kingdom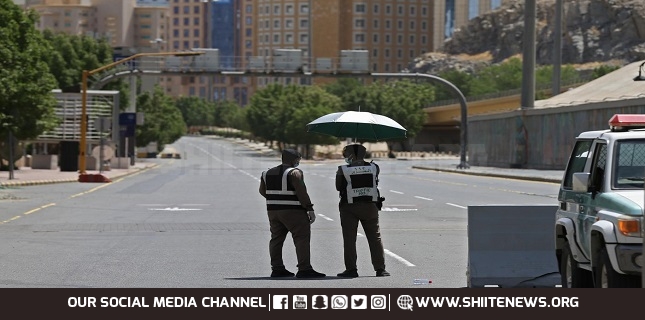 The security authorities on Friday started the implementation of a complete curfew throughout the day in all cities and regions of the Kingdom, which will continue until the end of Wednesday. The spokesperson for the Ministry of Interior, Lt. Col. Talal Al-Shalhoub, stated that security services will follow up on this commitment in residential neighborhoods, resting areas, and other public areas to stop any violations and take measures against perpetrators.
Al-Shalhoub called on all individuals and entities to adhere fully to the approved instructions related to health safety requirements to prevent the outbreak of the new Corona virus, and the rules for social distancing and to prevent gatherings in all their forms.
He stressed the need to continue to abide by the curfew instructions and the procedures for social divergence, including preventing gatherings of five or more people in accordance with the regulations to limit gatherings announced by the Ministry of Interior.