Saudi Arab
Dissident Cleric Dies Because of 'Medical Negligence' in Saudi Prison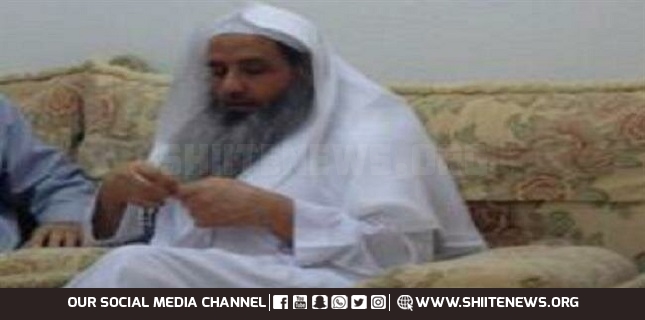 A dissident Saudi cleric has reportedly died of health complications he developed in the kingdom's jails due to "medical negligence," as a crackdown led by Crown Prince Mohammed bin Salman against pro-democracy campaigners, Muslim preachers and intellectuals continues in the country.
The rights group Prisoners of Conscience, which is an independent non-governmental organization seeking to promote human rights in Saudi Arabia, announced in a post on its official Twitter page that Sheikh Saleh Abdulaziz Al-Dumairi passed away at Tarfiya prison in Saudi Arabia's north-central city of Buraydah on Saturday.
Al-Dhumairi was apparently suffering from heart problems, and was being kept in solitary confinement.
The dissident cleric had been detained on several occasions in the past over his political activism, and support for prisoners of opinion.
The development came only a day after Amnesty International called for the immediate and unconditional release of prominent Saudi dissident Muslim cleric Sheikh Salman al-Awdah.
"The hearing of Sheikh Salman Al-Awdah has been adjourned again after a year of several postponements. We continue to demand Saudi authorities to release the Sheikh immediately and unconditionally, drop all charges against him, and respect international human rights standards in his trial," the London-based organization said in a post published on its Twitter page.