Palestine
Weapons stolen from Israeli military base: Report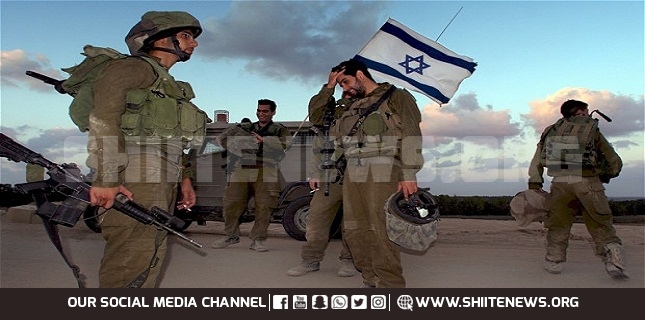 Reports say weapons and military equipment were stolen from an Israeli military base in the center of the occupied territories.
The Hebrew-language Maariv daily confirmed that the Israeli military police ordered an immediate investigation into a robbery in a military base in "Bekaa al-Ordon."
The robbery was discovered during an inventory count which found that "bombs" had gone missing.
Maariv added that Israeli police published a report last month, which said 46 M16 military rifles were stolen from a military base in al-Jalil al-Gharbi in the northern part of the occupied territories. An investigation was also opened into the theft.
The newspaper added that the two incidents are not the only thefts from army bases and were preceded by other cases.