Palestine
Explosion hits Israeli military base in Tel Aviv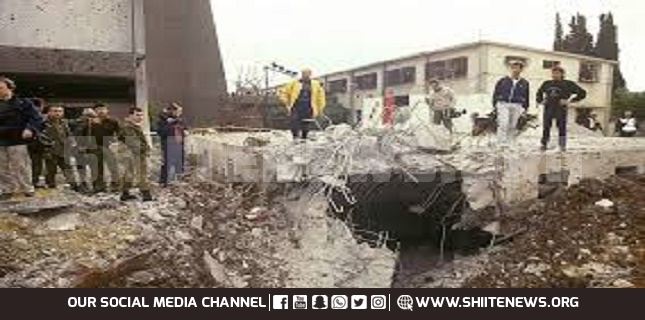 At least one explosion has rocked an Israeli military base in Tel Aviv, causing a fire and inflicting material damage, media reports say.
The explosion occurred at a medical warehouse at the Tel HaShomer military base on Friday and ignited a fire at the site, according to Israeli media.
It was not immediately clear what caused the explosion, but reports said it inflicted massive damage on the site. No casualties were reported, however.
Some Israeli reports said there had been more than one blast.
Israeli daily The Jerusalem Post, citing an unnamed military official, said firefighters had contained the fire.
Israeli authorities have not yet commented on the development.