Palestine
Israeli forces shoot dead Palestinian in West Bank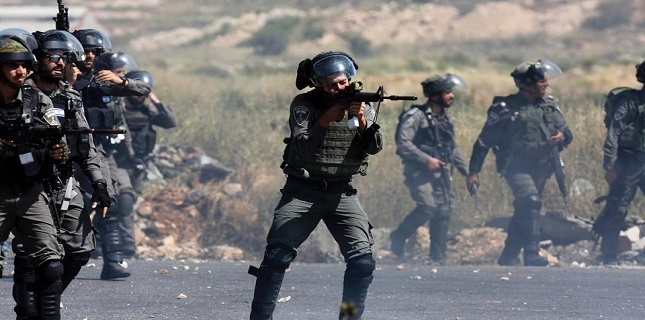 Israeli security forces have killed a Palestinian man in the north of occupied West Bank.
The incident took place at the Tapuach junction late Monday, the Israeli army said.
Palestinian paramedics confirmed that a Palestinian was killed but were unable to give details about the incident.
Israeli regime forces launch incursions into the West Bank on an almost daily basis, regularly attacking Palestinians' houses in the occupied Palestinian territories and arresting activists and civilians mostly without any charges.
Since the start of the year 12 Palestinians have been killed by Israeli forces in the West Bank.