Palestine
Activists plan mass march in Palestine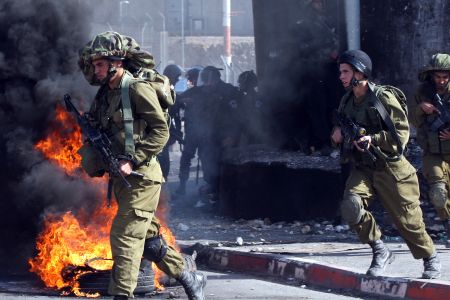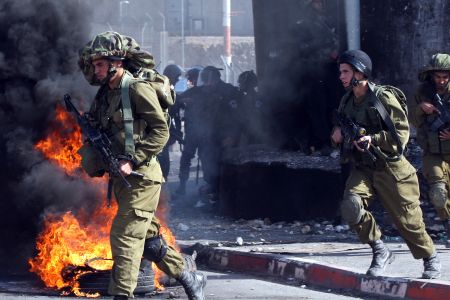 Tens of thousands of pro-Palestinian activists have planned a mass march after the upcoming Friday prayers on the Israeli-occupied Palestinian territories.
The Facebook group Third Palestinian Intifada has called on activists in all countries surrounding the occupied Palestinian territories to join the cause, Israeli news source Ynet reported Wednesday.
The social network group has also asked acting Palestinian Authority Chief Mahmoud Abbas to join the protest.
Reports say Palestinians from the Gaza Strip and the West Bank are also planning to stage similar marches.
On Sunday, Israeli forces killed dozens of Palestinians and activists who held rallies on the 63rd anniversary of the occupation of Palestine by the Israeli army, also known as the Day of Nakba or "the day of the catastrophe."
In 1948, Israeli forces displaced some 700,000 Palestinians, forcing them to flee to different neighboring countries.