Palestine
Israel kidnaps Palestinian from Ukraine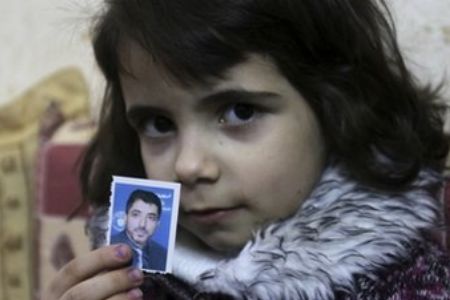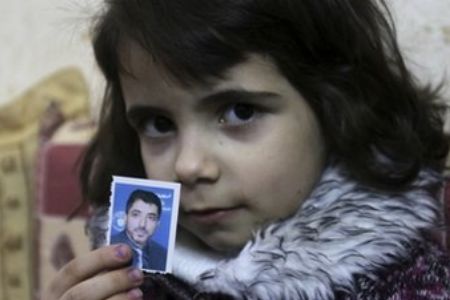 Wife of a Palestinian engineer says Israeli spy service, Mossad, has kidnapped her husband three weeks ago from a Ukrainian train in the middle of the night.Dirar Abu Sisi, 42, was whisked away in the early hours of Feb. 19 after boarding a train in the eastern city of Kharkiv bound for the capital Kiev, according to Viktoria Kushnir, a spokeswoman for the Ukrainian Interior Ministry. She said he was in Ukraine  applying for citizenship.
Veronika Abu Sisi, 32, wife of kidnapped Palestinian, said on Thursday that according to a train conductor's statement, after two hours of the trip, two unknown people came to the train carriage and took Sisi away from the train on Poltava station. He did not say what they looked like, if they were civilian or military, AP reported.
She added that they had returned to her country on January 27. He has a legal Ukrainian residence permit, she said.
"I don't suspect it, I am sure of it," Abu Sisi told the AP in a telephone interview.
He served as the deputy head of an electric power station in the Gaza Strip.
Israel was intent on sabotaging the work of the only key power generating unit in Gaza, where Dirar had served as the deputy head, Veronika said.
The Israeli group HaMoked, which defends the rights of Palestinians, said that Abu Sisi has been held in the Shikma detention center outside the coastal city of Ashkelon since February 19.
Israel's prison service says it had no information on the case.
Back to top button