Palestine
Haniyeh: Compromise talks doomed to failure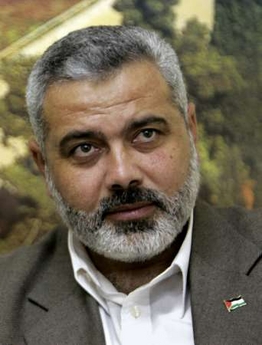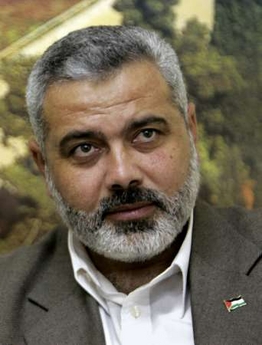 Democratically elected Palestinian Prime Minister Ismail Haniyeh says the US compromise talks between the Palestinian Self-Rule Authority and the Zionist regime is illegitimate and doomed to fail.
According to AL-Aqsa TV, speaking at a mosque in Khan Yunis on Thursday, Haniyeh said direct or indirect negotiations are not according to the  Palestinian national plan.
Referring to the negotiators of the Palestinian Self-Rule Authority, Haniyeh added, they said that they would not sit behind the negotiation table if the settlement buildings did not stop. This is while the settlement buildings have not stopped.
The democratically elected Palestinian Prime Minister said there is not Arab, Palestinian, Islamic and national support for these illegitimate talks and the negotiator who ignores the Palestinian rights is illegal and cannot be authorized to negotiate.