Palestine
Israeli forces covering al-Aqsa Mosque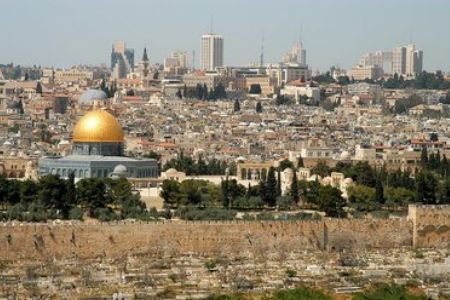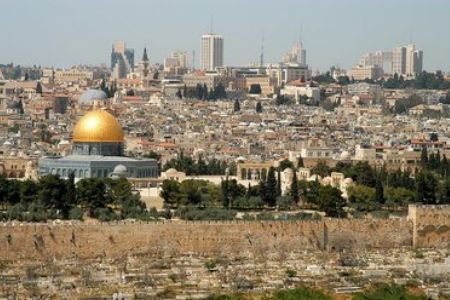 Israeli police have strengthened their presence in East al-Quds (Jerusalem) ahead of the first Friday prayers of the holy month of Ramadan.
More than 2,000 policemen were deployed in and around the al-Aqsa Mosque to restrict the entry of Palestinian worshipers, who are expected to turn out in large numbers for the prayers.
A Press TV correspondent reported that the Israeli military limits the Palestinians every Ramadan to put pressure on  them.
The police said in a statement that men aged between 15 and 50 need to have special permission to enter the holy city.
Israel has also set up extra checkpoints near the segregation wall in the occupied West Bank. It has generally kept East al-Quds off limits to Palestinians living in the West Bank and Gaza for years.
Israeli restrictions in the last few years have led to confrontations between thousands of worshipers and Israeli forces.