Palestine
Israeli forces kill 2 young Palestinians in raid on Jenin refugee camp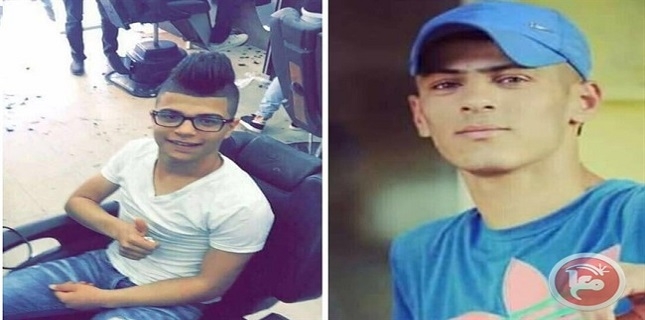 At least two young Palestinians have been killed after Israeli forces stormed into the Jenin refugee camp in northern West Bank and clashed with the residents.
The Palestinian Information Center reported early Wednesday that three more Palestinians were also wounded during the overnight raid and the ensuing clashes between Israeli forces and the youths at the camp.
It further identified the victims as 16-year-old Aws Salamah and 20-year-old Sa'ad Salah Abu Asir, adding that their bodies were transferred to hospital.
Additionally on Wednesday, the Israeli forces attacked Shuafat refugee camp in the occupied East Jerusalem al-Quds.
The new Israeli raid came only hours after thousands of Palestinians attended the funeral procession for Muhammad Ibrahim Jibril in the West Bank town of Tuqu'.
The 24-year-old Palestinian was shot dead by Israeli soldiers after an alleged car-ramming attack.
The occupied lands have witnessed tensions ever since Israeli forces imposed restrictions on the entry of Palestinian worshipers into the al-Aqsa Mosque compound in East Jerusalem al-Quds two years ago.
The Tel Aviv regime has been trying to change the demographic makeup of Jerusalem al-Quds by constructing settlements, destroying historical sites and expelling the local Palestinian population.
More than 300 Palestinians have lost their lives at the hands of Israeli forces since October 2015, when the tensions intensified.
Tel Aviv has come under fire for using violence against Palestinians and adopting a policy of shoot-to-kill.
Israeli raids on Palestinian towns and refugee camps are a daily occurrence in the occupied West Bank.