Palestine
Israeli troops kill Palestinian man in al-Khalil raid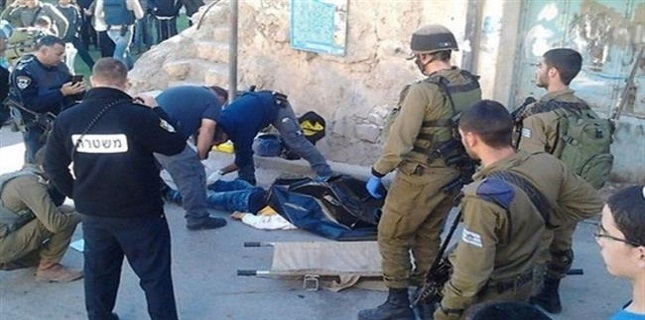 Israeli troops have shot and killed a Palestinian man in the West Bank city of al-Khalil (Hebron) during a night-time raid.
According to an Israeli military spokesperson, the Palestinian was killed when undercover soldiers searching for weapons came under fire by the man.
Adding that no Israelis were injured during the incident, the spokesperson claimed the troops shot the man in response to an "immediate threat."
The Palestinian Health Ministry has identified the Palestinian man as 23-year-old Iyad Munir Arafat Ghaith, an al-Khalil local.
It noted that Ghaith died after being transferred to the Muhammad Ali al-Muhtasib hospital.