Palestine
Arab League Urges ICRC to Intervene on Palestinian Prisoners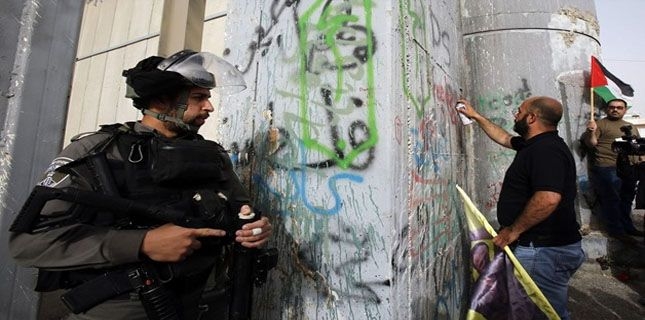 Arab League Chief Ahmed Abul Gheit urged the International Committee of the Red Cross to intervene with Israeli authorities to halt their "abuse" of Palestinian prisoners.
Abul Gheit sent a letter to ICRC president Peter Maurer requesting "the committee (ICRC) urgently intervene with Israeli authorities to stop the various abuses being committed against those prisoners of war", the Arab League said, according to AFP.
The move came as 1,500 Palestinian prisoners entered the 10th day of a hunger strike over demands ranging from improved medical care to greater access to telephone calls.
The detainees, led by popular leader Marwan Barghouti, launched the hunger strike on April 17.
Abul Gheit's letter is part of contacts "with international actors to stop violations against Palestinian prisoners of war in Israeli prisons", the League said in a statement.
He called for the ICRC to demand Israel "ensure treating Palestinian prisoners on hunger strike according to norms and standards set in international humanitarian law".
The Arab League chief sent a similar letter on Tuesday to United Nations Secretary General Antonio Guterres.