Palestine
Israel destroys Palestinian homes in Jerusalem al-Quds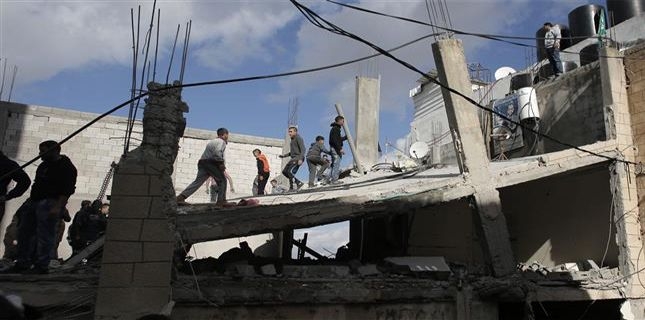 Israeli regime forces have destroyed four Palestinian residential units in a village in the occupied Jerusalem al-Quds.
The Israeli forces attacked the Az-Zaeem Village on Monday, using bulldozers to demolish the four buildings.
Separately, an Israeli soldier was wounded during intense clashes that erupted on Monday evening between Palestinian youths and Israeli military forces in the al-Eisaviya Village in the occupied Quds, the local Quds news outlet reported. The Israeli forces took into custody 13 Palestinians following the confrontation.
Israeli military gunships also separately targeted Palestinian fishing boats off the waters of the Gaza Strip.