Palestine
Israeli parliament passes bill barring BDS supporters' entry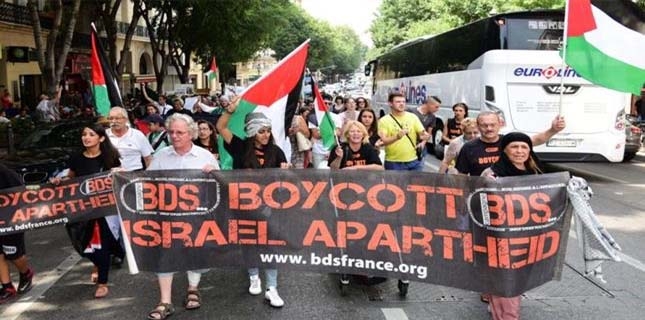 The Israeli parliament has passed legislation barring the entry of supporters of the Boycott, Divestment and Sanctions (BDS) movement.
"The Knesset (parliament) passed on its second and third readings of the entry into Israel bill," read a statement released on Monday.
It noted that visas and permanent residency of any manner will not be granted to foreigners if they or their organization which they are active in have issued public calls for the BDS or pledged to take part in it.
"In recent years calls to boycott Israel have been growing… It seems this is a new front in the war against Israel," added the statement.
Critics of the bill say that its wording leaves it open to target Palestinians temporarily residing in the occupied territories.
The BDS movement was initiated in 2005 by over 170 Palestinian organizations that were pushing for "various forms of boycott against Israel until it meets its obligations under international law."