Palestine
Israel approves 153 settler homes in occupied territories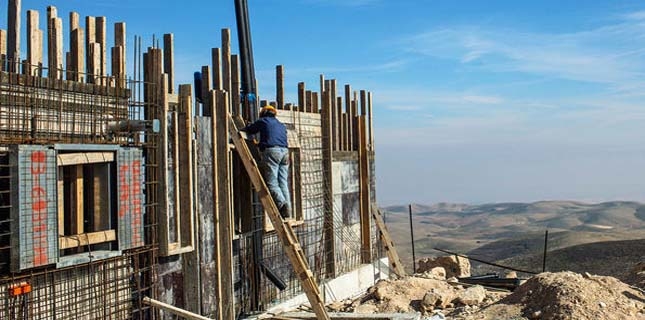 Emboldened by the new US administration's support, the Israeli regime has given the go-ahead to the construction of 153 new settler units in the occupied Palestinian territories in flagrant disregard of international opposition.
Jerusalem al-Quds Deputy Mayor Meir Turgeman said a city planning committee had endorsed the construction of the new structures in the East Jerusalem al-Quds settlement of Gilo, adding that the initiative was among those held up due to pressure from the ex-US government.
Turgeman further announced plans for building some 11,000 settler units in East Jerusalem al-Quds, saying that he will deliver permits for the project "in the coming months."
After the January 20 inauguration of US President Donald Trump, a pro-Israel figure, Tel Aviv launched a major settlement expansion drive.
On Sunday, Israel approved construction permits for 566 new structures in the East Jerusalem settlements of Pisgat Ze'ev, Ramat Shlomo and Ramot.