Palestine
Israel accused of killing Tunisian aviation engineer 'with ties to Hamas'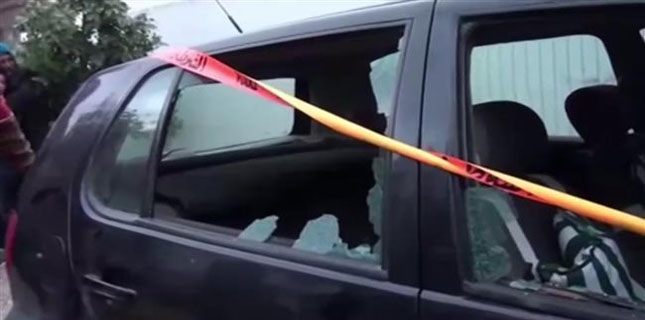 On Thursday, an unknown assailant fired six shots at aviation engineer Mohammed Zawahri, three to his head, while he was driving his vehicle in Tunisia's city of Sfax.
The attacker reportedly evaded capture.
Local sources blamed Mossad for being behind the murder of Zawahri due to his apparent ties to the Gaza-based Palestinian resistance movement of Hamas.
Zawahri is believed to have been a drone-operating instructor for Hamas.
He was not living in Tunisia at the time, but arrived there to visit his family coming from Lebanon.
Gaza Strip has been through three Israeli wars since 2008. In 2014, the Tel Aviv regime launched a 50-day military offensive against the besieged coastal sliver, killing 2,140 Palestinians, including 557 children.
The aggression also left 11,100 Palestinians wounded, including 3,374 children and 2,088 women, and displaced over 170,000 others.