Palestine
Settlement bill to have negative consequences for Israel: UN chief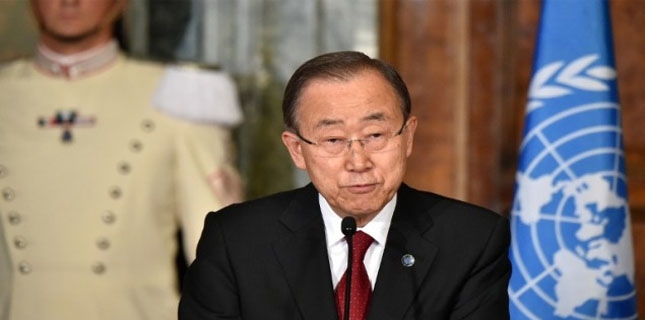 United Nations Secretary General Ban Ki-moon says Israel should reconsider its settlement bill or face the "negative legal consequences" of its approval.
"I strongly urge legislators to reconsider advancing this bill, which will have negative legal consequences for Israel and substantially diminish the chances for Arab-Israeli peace," the outgoing UN chief said in his final briefing at the UN Security Council on Friday on the situation in the Middle East.
On December 7, Israeli lawmakers approved a hugely-controversial bill legalizing some 4,000 settler units built on private Palestinian land in the occupied West Bank.
In the first of three readings needed to turn the bill into law, 57 members of the Knesset voted to approve the draft. Fifty-one voted against it.
The United States, Israel's strongest ally, Germany, the country least critical of Tel Aviv in Europe, United Nations officials, and the European Union have strongly criticized the bill.