Palestine
Woman among 23 Palestinians made prisoners by Israeli forces in West Bank raids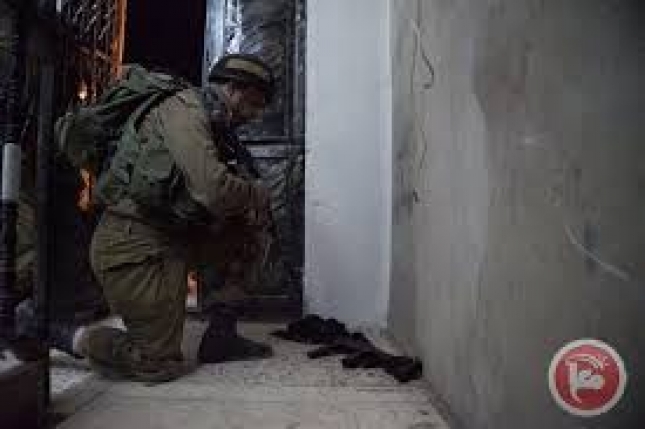 Israeli forces detained a total of 23 Palestinians, including a woman, during overnight raids into multiple West Bank districts, said Palestine Prisoner's Society on Thursday.
Official news agency of West Bank-based Palestinian administration reported that in the southern West Bank, forces detained three Palestinians from Hebron district, including a 22-year-old woman, and one from Bethlehem.
In the northern West Bank, forces detained four Palestinians from Salfit district, four others from Tubas district, three from Jenin and another from Tulkarem.
Forces also conducted raids in the central West Bank districts of Ramallah and al-Bireh detaining two.
Police also arrested three Palestinians from Jerusalem and two more from nearby Abu Dis.