Palestine
616 Palestinians arrested by Israeli forces last February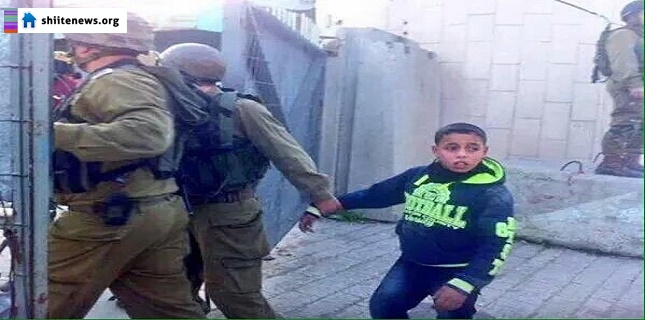 A report issued Tuesday by institutions concerned with Palestinian prisoners in Israeli jails revealed that Israeli occupation forces arrested 616 Palestinian, including 140 minors, from Occupied Jerusalem, the West Bank and Gaza Strip in February.
The report showed that 158 Palestinians were arrested from Occupied Jerusalem. 125 others were rounded up in al-Khalil, 70 in Nablus, 68 in Ramallah and al-Bireh, 65 in Jenin, 58 in Bethlehem, 31 in Tulkarem, 22 in Gaza Strip, 13 in Jericho, 11 in Salfit, 10 in Qalqilya and 5 in Tubas.
The report also stated that 161 orders of administrative detention were issued and accordingly increased the number of Palestinian prisoners in Israeli jails who are held under administrative detention to 750 captives. The number of female prisoners also jumped to 62 including 14 minors.
The number of sick captives also reached 700 and of minors is 400 captives.