Palestine
Israeli troops kill two Palestinians in Nablus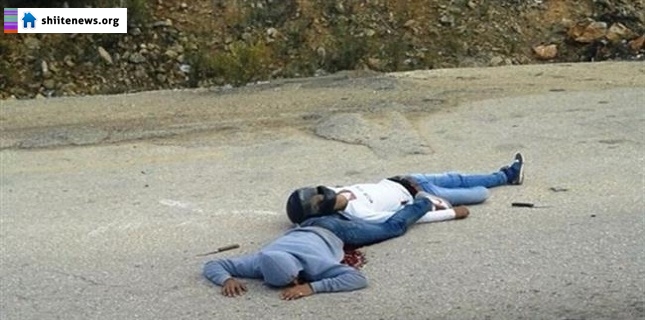 Israeli forces have shot and killed two Palestinians in the West Bank city of Nablus after accusing them of staging stabbing attacks.
The two Palestinians were shot and killed by Israeli troops at the Za'atara military checkpoint in southern Nablus on Friday.
Israeli forces claimed that the two Palestinians, who were riding a motorcycle at the time of the incident, attempted to stab Israeli soldiers.
The latest deaths bring to 70 the total number of Palestinians killed since the beginning of this month. Some 7,200 others have been injured.
Tensions in the occupied territories have dramatically escalated in recent weeks, prompting many to believe that a third Intifada (uprising) might be occurring.
In a similar incident on Thursday, Israeli soldiers fatally shot three Palestinians in the occupied West Bank cities of Hebron (al-Khalil) and al-Quds (Jerusalem).
The Israeli regime's imposition of restrictions in August on the entry of Palestinian worshipers to the al-Aqsa Mosque has become the lightning rod for the surge of confrontations in the occupied territories.
Israeli extremists, escorted by security forces, have stepped up their raids on the sensitive site, which is the third holiest site in Islam.