Palestine
Israeli forces clash with Palestinians in West Bank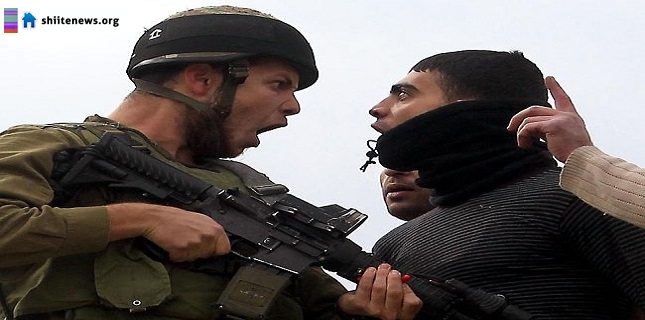 Israeli forces have engaged in heavy clashes with Palestinians in the city of Jenin in the north of the occupied West Bank.
The clashes erupted after Israeli soldiers stormed Palestinian houses in Ya'bad town in Jenin on Monday morning.
According to reports, the Israeli troops fired tear gas and tossed sonic bombs among Palestinians in the town, prompting the Palestinians to hurl stones at the soldiers.
The sonic bombs set fire to olive trees in the area, witnesses say.
Meanwhile, Israeli soldiers have also abducted eight Palestinians in different parts across the West Bank.
A young Palestinian was also shot dead by Israeli forces during clashes in the city of Nablus in the West Bank.
Israeli forces regularly launch attacks on Palestinians, storming their villages, farms and houses.
Tensions have been running high in the occupied territories in the past few days after Israeli settlers set a Palestinian house ablaze, burning to death an 18-month-old boy and seriously injuring three other family members.
Palestinian toddler Ali Saad Dawabsha was burnt to death in an arson attack by Israeli settlers against his house in the village of Duma in the occupied West Bank on Friday.
The parents of the baby and his four-year-old brother were also injured in the attack.
Meanwhile, the Palestinian Authority (PA) is scheduled to file a lawsuit against Israel with the International Criminal Court in The Hague over the attack.