Palestine
Six Palestinians killed by IOF in less than 24 hours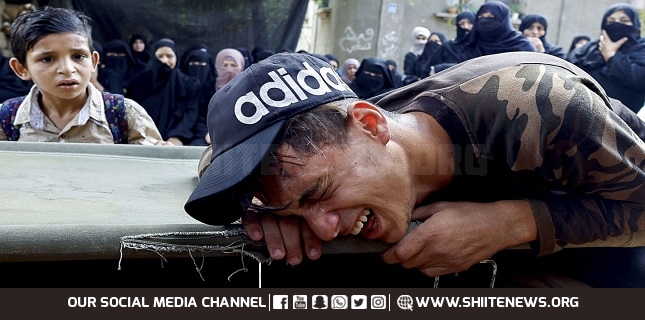 Palestinian teenager Dargham Mohammad Yahya al-Akhras, 19, after occupation forces raided Aqabat Jaber refugee camp in Areeha on Wednesday morning. died from head injuries caused by Israeli gunfire.
According to Almayadeen, Israeli occupation forces stormed the camp in an arrest operation, leading to clashes with Palestinians and several incidents of asphyxiation.
Director of Areeha Government Hospital Nasser Al-Anani reported that a young Palestinian man came to the hospital with a gunshot wound to the head, but his injuries were serious until medical staff later declared him a martyr.