Palestine
1 killed, 2 injured in Israeli army assault on a refugee camp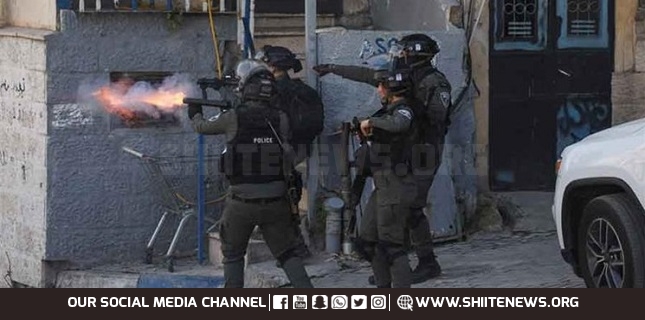 A Palestinian boy was today killed and two others injured in an Israeli army assault on Aqbat Jabr refugee camp in Jericho, according to the Ministry of Health.
Reports said the army raided the refugee camp to arrest activists and during the raid Palestinians confronted the soldiers who opened live fire at them hitting one in the head, chest, and stomach, who later died, and two others shot in the lower limbs.
The dead was identified as Mohammad Fayez Balhan, 15.
Local sources said the soldiers surrounded the camp from all sides before entering it to arrest activists.
The Israeli army and settlers killed 93 Palestinians so far this year, including 17 minors and one woman.