Palestine
Israeli forces kill Palestinian man amid surge in deadly Israeli violence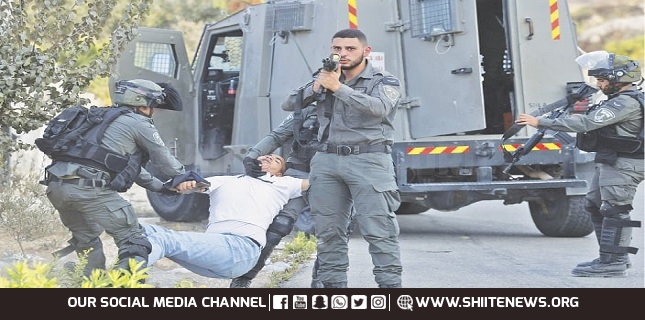 Israeli forces have shot dead another young Palestinian man in the northern Israeli-occupied territories amid increasing violence and extremism across the occupied Palestinian lands.
The Palestinian man identified as 22-year-old Omar Sawaed, was killed in the 1948-occupied town of Kafr Yasif, the Palestinian Information Center reported on Sunday.
Reports said he was shot while in a vehicle in Kafr Yasif, after which he was thrown out of the moving car. He was critically injured and was later pronounced dead.
In a similar incident, on Thursday, a 25-year-old Palestinian man identified as Amir Imar Abu Khadijeh was also shot dead during an Israeli military raid and siege of his house in the village of Izbat Shoufa, southeast of the West Bank city of Tulkarm.
The Israeli regime has ramped up deadly violence against Palestinians in recent months throughout the occupied territories. As a result, dozens of Palestinians have lost their lives and many others have been arrested.
Most of the raids have focused on Nablus and Jenin, where Israeli forces have been trying to stifle a growing Palestinian resistance in the occupied cities.
So far this year, Israeli forces have killed around 90 people, mostly in the occupied West Bank. That's the deadliest start of a year for Palestinians there in more than two decades.
Local and international rights groups have condemned Israel's excessive use of force and "shoot-to-kill policy" against Palestinians.