Palestine
Israeli court sentences Hamas leader, MP to 20 months imprisonment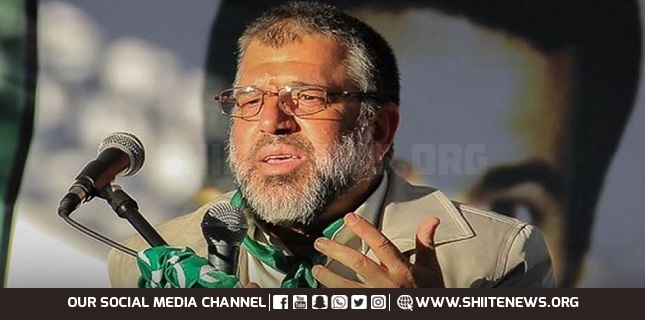 The Israeli military court in Ofer on Monday passed a 20-month prison sentence against Hamas leader Sheikh Hassan Yousef.
Oweis, the son of Sheikh Yousef, said that his father would be released in July this year, adding all family members are banned from visiting him.
He said that his father is held in Ofer jail and suffers from chronic diseases but enjoys high morale.
Sheikh Yousef was arrested on December 13, 2021 from his house in Beitunia to the west of Ramallah.
The Israeli court accused the 70-year-old Sheikh of incitement during a speech he gave at the mourning held for martyr Fadi Shkheidem in Shuafat refugee camp.
Sheikh Yousef, a Hamas leader and a member of the Palestinian Legislative Council, has served 25 years in Israeli jails in aggregate with the latest one being his 21st time.