Palestine
School strikes; one more victory for Palestinians in Al Quds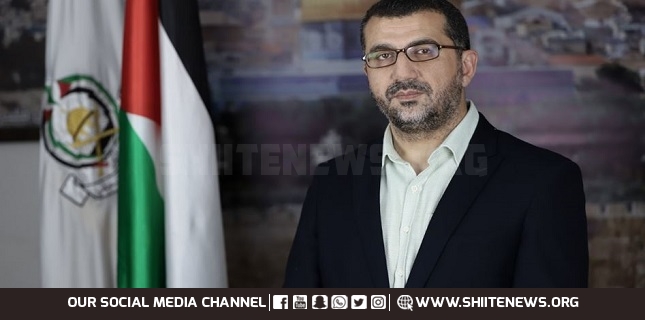 Hamas spokesman in Jerusalem Al Quds said that the residents of the city once again won another victory with their united stance and strike against the actions of the Israeli regime.
In an interview with Iran Press reporter, Mohammad Hamadeh stated that the residents of Al Quds do not tolerate the Israeli regime's actions in applying Zionist practices and blackmail in relation to Palestinian practices in schools.
He underlined that school officials, students and all the residents of Al Quds do not accept the Zionist ways and they have never been easy prey for the Zionists to play with them.
He noted that by saying "no", the residents of Al Quds once again showed that they won this battle and will continue their struggle and that it is not possible for them to accept Zionist methods in schools.
All schools in occupied Al Quds went on strike on Monday in protest against the efforts of the Israeli regime to impose Zionist and distorted methods on Palestinian schools.
Jewish and Zionist organizations are trying to implement their teachings in Palestinian schools in Al Quds, which has faced resistance from Palestinians, schools and students.