Palestine
2 rockets fired from Gaza Strip hit sea off central Israel coast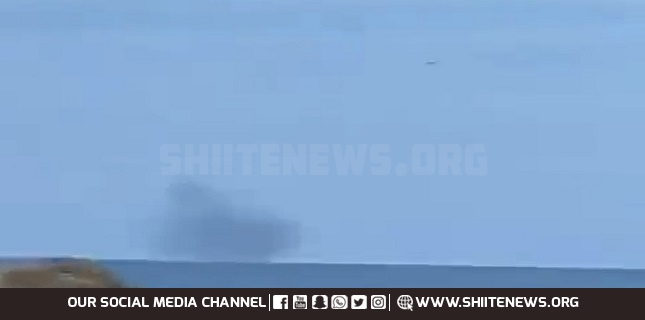 The Israel Defense Forces said Saturday morning that two rockets were fired from the Gaza Strip toward central Israel.
Large explosions were heard in a number of central Israel cities shortly after 7 a.m.
Video circulating on social media showed an explosion in the sea off the coast of Jaffa.
Hebrew-language media reports said the second rocket landed in the sea off the coast of Palmachim, south of the city of Rishon Lezion.
There were no sirens warning of incoming rockets, in a sign that no projectiles were headed for populated areas. The Iron Dome missile defense system was not activated for the same reason.