Palestine
Palestinians condemns UK decision to ban Hamas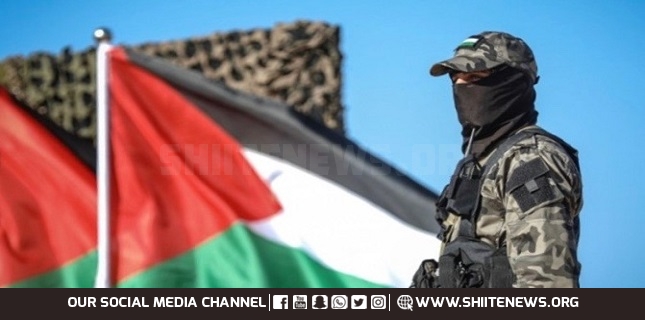 Palestinians in the Gaza Strip condemn the British Home Secretary, Priti Patel's decision to ban Hamas movement in its entirety as a terrorist organization with threats up to 14 years in prison for those publicly supporting Palestinian movements.
Calling it an obvious bias towards Israel, Hamas officials denounced the decision as a political mistake by Britain.
The UK has previously banned Hamas' military wing, but the new ban will now extend to the group's political arm, arguing that it's not possible to distinguish between Hamas's political and military wings.
Considering it a clear bias towards Isreal at the expense of the Arab nation, Palestinian factions here say the UK move aims at distorting the history of the Palestinian struggle and violates international conventions that guarantee the Palestinians right to defend themselves.
Source: Press TV