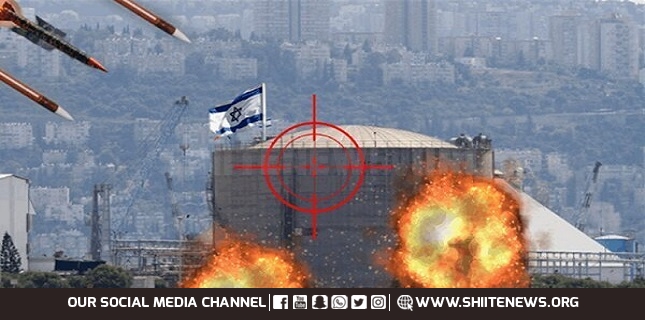 Israeli security sources indicated that the governmental authorities in the Zionist entity are following up all the details of the socioeconomic crisis in Lebanon, expressing concerns about its repercussions.
The sources noted that 'Israel' sees any Iranian aid to Lebanon represents a setback for the Israeli-US-Gulf scheme and reinforces Hezbollah, adding that the Zionist entity feels endangered by such developments.
The same sources mentioned that 'Israel' asked the USA to help the Lebanese Army so that it does not collapse and leave Lebanon to be "controlled by Hezbollah and Iran".