Palestine
Naftali Bennett becomes new Israeli Prime Minister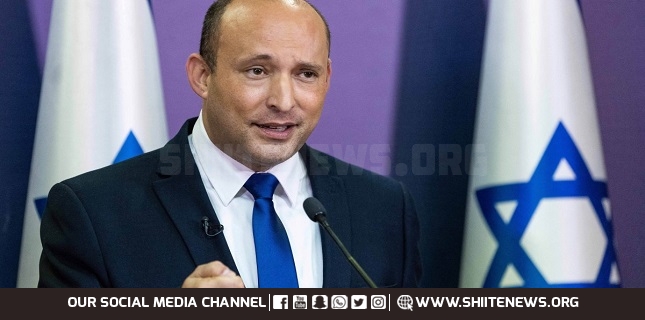 The Knesset of Israeli regime approved a new government, headed by the leader of the Yamina party, Naftali Bennett.
"60 out of 120 members of the Knesset voted for the confidence of the government, 59 voted against, one abstained," Israeli media cited the results of the vote.
The head of government will be Naftali Bennett. According to the Times of Israel, the new cabinet will be sworn in in the next few hours.
For 12 years in a row, the Israeli government was headed by Benjamin Netanyahu.
Netanyahu was charged with fraud, corruption, and taking bribes. According to the Israeli prosecutor's office, as the Minister of Communications, he provided benefits to the telecommunications company in exchange for positive publications in the media. In addition, he repeatedly received expensive gifts and illegal donations from businessmen.
Netanyahu denies all charges and calls them a "witch hunt." The matter of the politician's attitude has become one of the important topics of the past election campaigns.
Over the past two years, parliamentary elections have been held in Israel four times. As the leader of the largest party, Netanyahu was the first to be able to form a government after the elections, but he was unable to assemble a coalition. Soon, the leader of the Ash Atid party, Yair Lapid, announced to Israeli President Reuven Rivlin that he had agreed with several other parties to form a new coalition government in Israel.