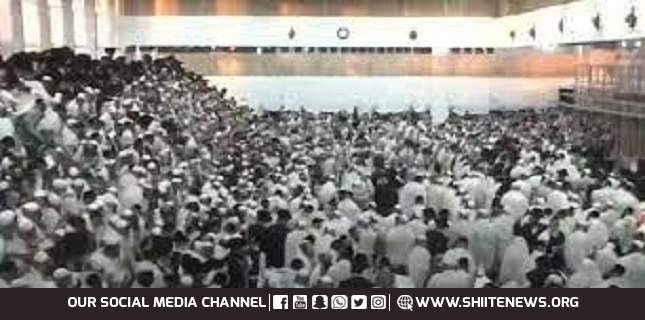 Two Israelis were killed and over a hundred more hurt Sunday evening after a stand collapsed during a mass service at synagogue in the so-called settlement of Givat Zeev north of Al-Quds (Jerusalem).
First responders were called to the Carlin Synagogue in the settlement where hundreds of Israelis were reportedly present at the time of the collapse.
The two killed Israelis are a 12-year-old boy and a 40-year-old man. According to Magen David Adom, 167 Israelis were taken to various hospitals, including five casualties in serious and critical conditions and another 10 in moderate condition, Israeli media reported.
In a video published by Israeli media, dozens of Israelis can be seen falling to the ground as the top layer collapses.