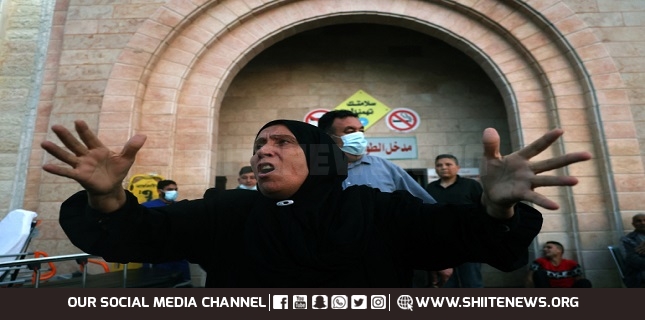 According to the latest figures released by Palestinian officials, the number of martyrs left out of the Israeli regime's attacks on Gaza has risen to 119.
The Palestinian Ministry of Health in the Gaza Strip announced on Friday that the Israeli attacks have so far resulted in the martyrdom of 119 Palestinians, including 27 children and 11 women.
Also, according to the report, the number of injured in these attacks also reached 600 people.
Today, for the fifth consecutive day, the occupying Zionist forces continued their brutal attacks and aggressions against the Gaza Strip and the Palestinians.
In retaliation for the regime's attacks, the Palestinian resistance groups continued to fire rockets at the occupied territories.