Palestine
Israeli Enemy Releases Palestinian Prisoner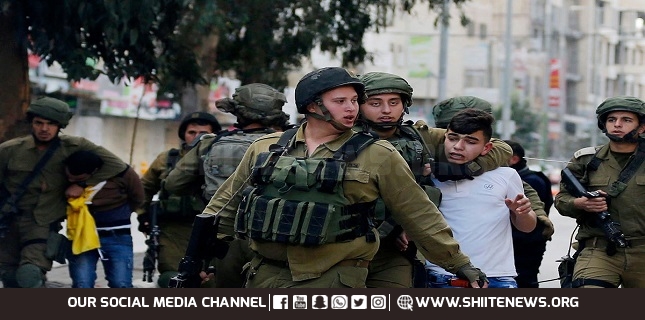 The Israeli enemy on Monday released the Palestinian prisoner Karim Ibrahim Hamdi Abu Mariyah (20 years) who descends from the town of Beit Ummar in Al-Khalil (Hebron) governorate, in the south of the occupied West Bank.
Palestinian sources indicated that "the occupation forces arrested the prisoner Abu Mariyah on October 4, 2019, and charged him with throwing stones, Molotov cocktails and explosives at the occupation forces.
It is worth noting that the released prisoner, Karim Abu Mariyah, was arrested twice by the enemy's forces on the grounds of his affiliation with the Islamic Jihad Movement.