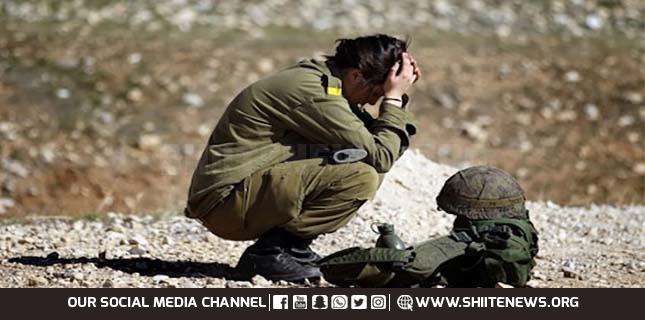 Israelis majority reject IDF reports about decrease in military suicide cases within the IDF.
According to Jerusalem Post's report, younger Israelis stay more distrustful of IDF reporting on the issue of suicide.
Although, Israeli army (IDF) claims continuing drop in suicide rates, Jewish population of occupied Palestine (Israel) distrust in the IDF's reporting of suicide incidents.
Israelis majority reject IDF reports about decrease in military suicide
In what appeared to understate or coverup the factual position, the IDF report distrust dropped in 2020 to just 38%.
However, JPost reported that only 29% of 18-24-year-old (Israeli youth – the Jews in occupied Palestine).
trust the IDF on the issue.
That means 71 percent youth don't trust and similarly 66 percent of Jewish population aged 55 or above also don't trust IDF's claims.
In all, 55% male Jews and 69.5% female Jews have no trust in IDF reports regarding suicide of military officials of Israel.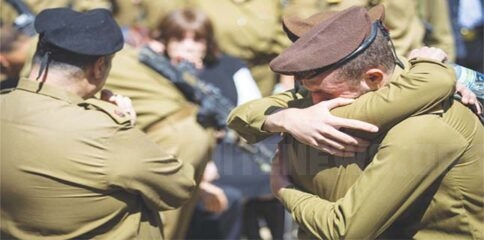 On the other hand, Israeli army chief ordered new operational plans to strike Iran nuclear programme.
While speaking at the Institute for National Security Studies (INSS) annual conference, the IDF Chief of Staff Lt.-Gen. Aviv Kochavi also warned the US President Joe Biden against return to Iran 2015 nuclear deal.
Ludicrously, he lectured the world against U.S. return to the 2015 nuclear deal with Iran.
With the growing distrust of Jews under his controlled area, Kochavi seems to be issuing laughable orders.
But the world knows well that Israel possess nuclear weapons and Israel itself impedes de-nuclearization of Middle East.