Palestine
Israeli occupation forces kidnaps MP, other citizens overnight in W. Bank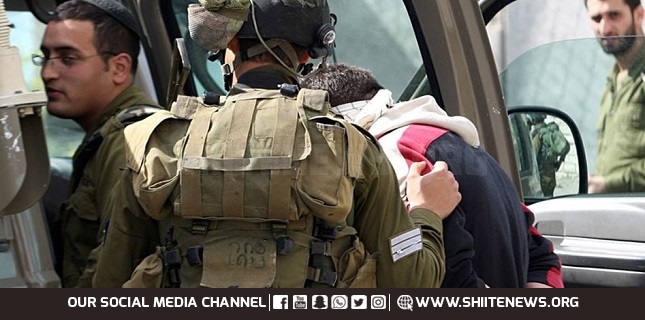 The Israeli occupation forces (IOF) last night and at dawn Thursday kidnaped several Palestinian citizens, including a lawmaker, in the West Bank.
According to local sources, the IOF kidnaped MP Mohamed Bader after ransacking his home in al-Khalil.
Five other citizens were taken prisoners during the IOF campaign in al-Khalil.
In Ramallah, the IOF stormed Kobar village and kidnaped five citizens from their homes.
Four others were reportedly kidnaped in Aqabat Jabr refugee camp in Jericho and the Jenin towns of Ya'bad and Qabatiya.
source: The Palestinian Information Center