Palestine
Israeli National Security Council Warns That Iran May Target its Facilities Abroad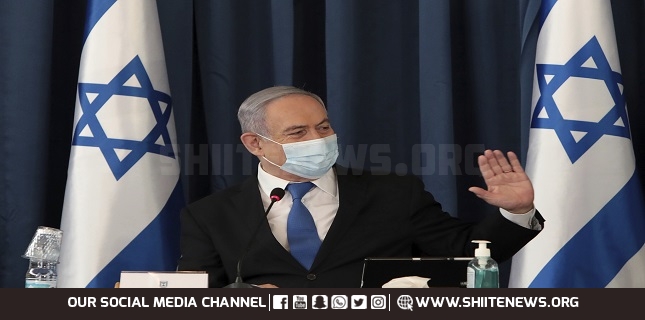 The Israeli National Security Council is Israel's main body for the monitoring and analysis of national security. The council operates according to instructions from Israeli Prime Minister Benjamin Netanyahu.
In a statement issued Thursday, the National Security Council warned that there may be an increase in the threat against Israelis abroad, namely Israelis living in areas near Iran, such as Georgia, Azerbaijan, Turkey, the United Arab Emirates, Bahrain and the Kurdish region of Iraq, as well as the Middle East and the African continent more broadly.
"In light of the recent threats from Iranian elements and in light of the past involvement of Iranian elements in attacks in various countries, there is concern that Iran will try to act in this way against Israeli targets," notes the statement, originally written in Hebrew.