Palestine
Israeli settlers set fire to a mosque in al-Bireh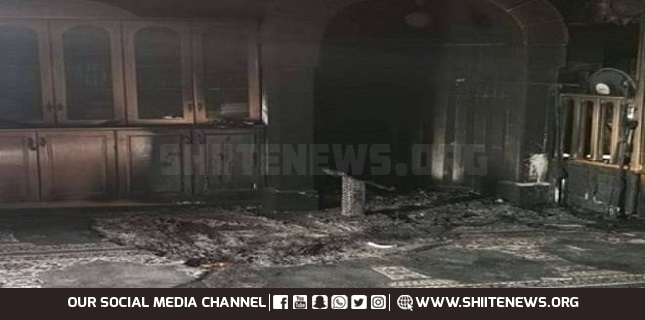 Israeli settlers on Monday morning broke into al- Bireh city in the West Bank and they set fire to a mosque in the city.
Wafa News Agency said that settlers stormed the city and the set fire to al-Bir wa el Ihsan Mosque, adding that the Palestinian fire brigades have been able to extinguish the fire.
Israeli settlers storm Palestinian towns and cities on a daily basis and they commit the ugliest crimes with the aim of displacing the Palestinians and usurping their lands and Judaizing them.