Palestine
Israel detains two Hamas officials in the occupied West Bank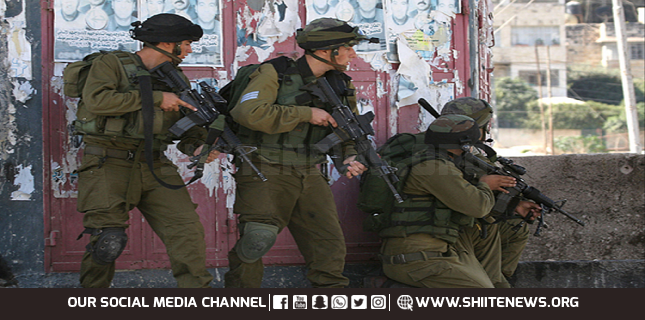 The Israeli occupation forces detained two officials of the Islamic Resistance Movement, Hamas, during raids in the occupied West Bank, eyewitnesses said that soldiers raided properties in Ramallah and Al-Bireh.
Clashes erupted between dozens of Palestinian youths and the Zionist forces who arrested Jamal Al-Tawil from Al-Bireh, and Hussein Abu Kweik from Beitunia in Ramallah.
The forces are said to have used live ammunition and rubber bullets, as well as sound bombs and tear gas against the demonstrators.
Hamas condemned the arrests and called it a failed attempt to stop resistance against the colonial annexation plan.
Arrest and detention campaigns are common in the occupied West Bank.
The Zionist regime claims that those detained are "wanted" by its security services.