Palestine
Palestinian who died in an Israeli prison buried in his West Bank village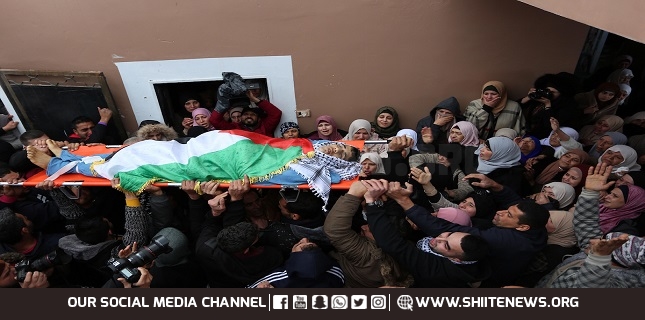 A Palestinian who died while in prison in Israel was buried today in his West Bank village of Aboud, northwest of Ramallah, according to witnesses.
Nour Barghouti, who was serving time in an Israeli prison for his resistance of the occupation, died on April 21 when he fell in the bathroom in the desert Naqab prison in the south of Israel.
Israel returned his body to his family yesterday for burial in his village after conducting an autopsy on it.