Palestine
3000 missiles will be fired at 'Israel' during the upcoming war: Former IOF Ombudsman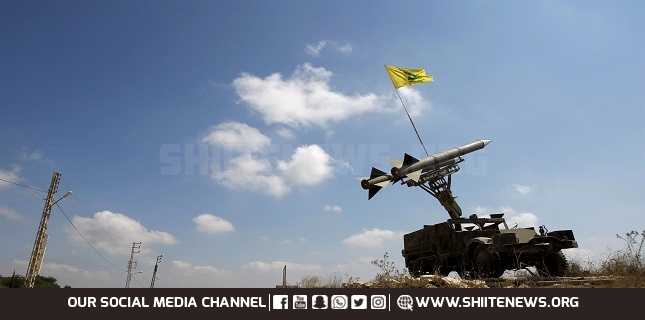 Two days after the annual report of the Zionist intelligence was announced to reassure the Israelis about the strategic situation of the occupation entity, the former IOF ombudsman, Yitzhak Brick, stressed that Iran and its allies have built a rocketry belt that besieges 'Israel' with 250 thousand missiles.
Brick added that 3000 missiles will be fired at 'Israel' during the upcoming war, pointing out that their destructive power equals that of nuclear bomb.
The Zionist defense systems would not be able to intercept the large number of missiles some of which will hold heavy explosive warheads and target the residential areas in Haifa gulf and Gosh Dan.
The former IOF ombudsman also stressed that the Israeli infantry is not ready to engage in a new war, highlighting logistic and military flaws in its performance and readiness.