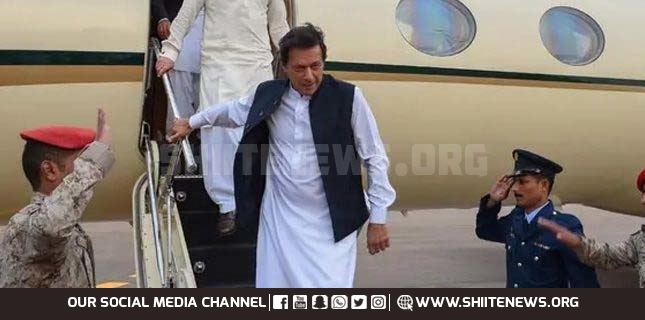 The Ministry of Foreign Affairs said that Prime Minister Imran Khan's upcoming visit to the United States would give a new impetus to bilateral ties.
Dr Muhammad Faisal, the spokesman for MOFA, said this at weekly media briefing.
Most importantly, he said, the prime minister's visit will help renew and reinvigorate long-standing ties between Pakistan and US.
Moreover, PM will meet US Congressmen, corporate leaders and opinion makers as well as Pakistanis.
Furthermore he said it would help build broad-based, long-term and enduring partnership on the basis of mutual interest and benefit.
The spokesman foresees the visit's positive impact on Pak-US bilateral relations as well as regional peace, stability and prosperity.
PM Khan will visit the United States from July 21 to 23. During his stay in US, he will meet President Donald Trump on July 22.
Moreover, PM Imran will members of the US Congress, corporate leaders and opinion makers as well as members of the Pakistani diaspora.
Imran Khan US visit